Two key elements form the cornerstones of DMT: an amazing dream and a resolute ambition: to ensure that every detail of the footwear worn by all cycling enthusiasts achieves absolute perfection. A dream that we have turned into reality over the years, driven by a heartfelt inspiration and a truly genuine passion for everything we do.
Our history
Our dream began in 1978. Since then, we have pursued the ongoing definition of our standards to continue to create something new. Our Mission is a dream that is shared with some of the most demanding cyclists: working alongside them has been a source of outstanding inspiration to take our  research to a whole new level, to break the boundaries of existing technologies and to develop new ones. Our plant facilities, along with the research and development laboratories, are the heart and soul of the expertise and know-how that, over the years, have enabled us to achieve an imprint focused on a robust craftsmanship and a constant spirit of innovation. A philosophy that we have extended over the years, creating new concepts within our Group whilst diversifying our production in other sports shoes markets.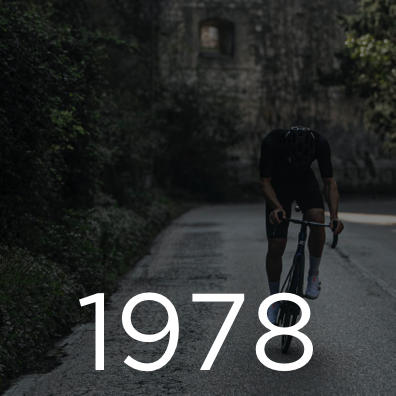 The first company was called Diamant di Federico Zecchetto, and operated on the market with a limited manufacturing of footwear for cyclists, crafted by hand and in small quantities. The years that followed saw the introduction of new manufacturing techniques and materials, allowing Diamant to expand its standards and start mass production.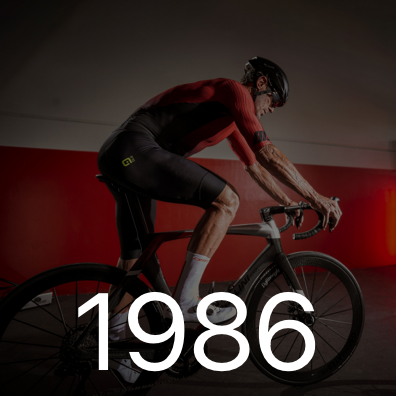 Federico Zecchetto decided to create the DMT brand, focused on manufacturing professional cycling shoes. This was further confirmation of the firm's symbiotic relationship with the sector, its enthusiasts and its professional cyclists, adopting a craftsmanship that was adeptly intertwined the systems of the industrial process.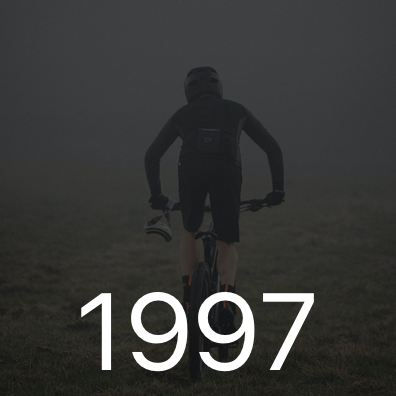 At the end of the year, Diamant signed a collaboration agreement with a well-known sportswear Brand, and started the design and manufacturing of multiple models of football boots that have continued to be recognised for their quality and performance over the years.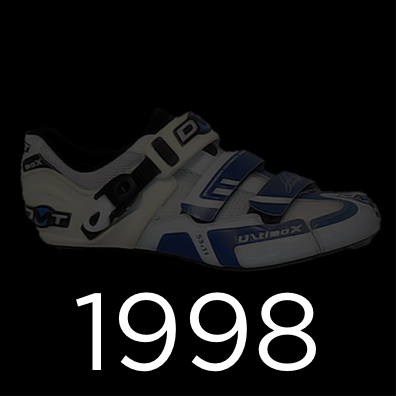 Elia Viviani, at 11, wore his very first DMT shoes.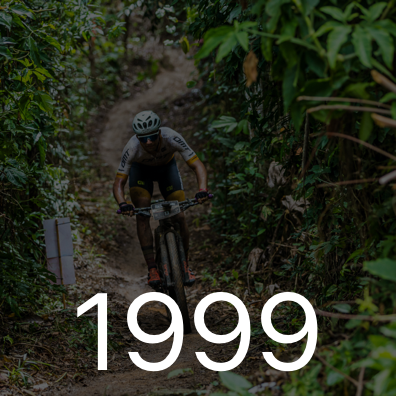 Diamant S.r.l. was founded, with new goals and ambitions concerning the research, development and manufacturing of various types of highly innovative sports shoes, also thanks to partnerships with a number of premium brands in the sports sector.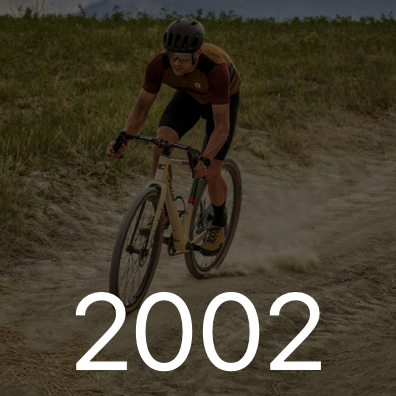 Diamant S.r.l. acquired a stake in a Bosnian newco called Odesa Co d.o.o. aimed at rationalising costs and improving manufacturing quality levels, and immediately started to specialise in the production of uppers.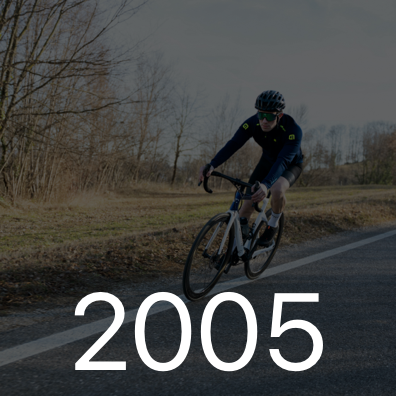 The partnership between DMT and Elia Viviani was made official and became a key reference point for the development of new products and subsequent road tests.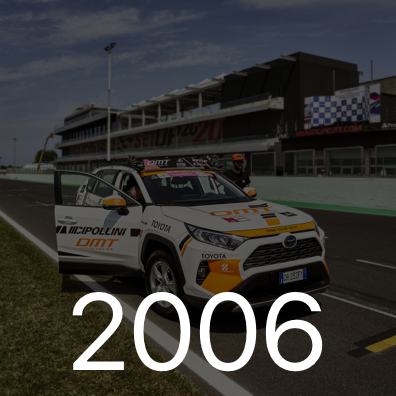 Diamant S.r.l. merged the two companies into a single legal entity. Sportek d.o.o. was hence founded with the scope and purpose of optimising market opportunities even further. Over the years, Sportek d.o.o. expanded its industrial park to include an outstanding nine production units, all located in Kotor Varos.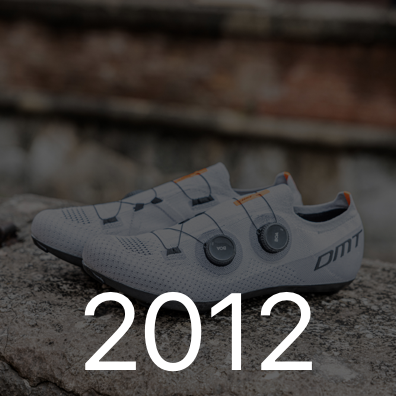 This year saw the start of the collaboration with BOA Fit System, a company specialising in engineered closure systems that use customised dials, laces, and lace guides to achieve rapid easy closure.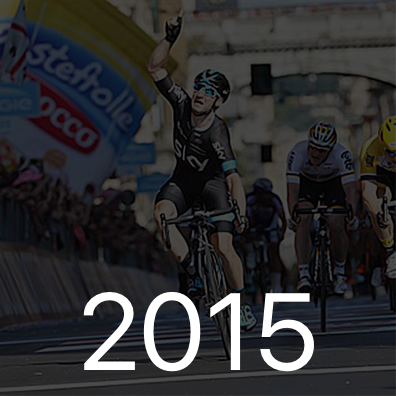 Elia Viviani wears DMT shoes during his victory of the first stage of the Tour of Italy.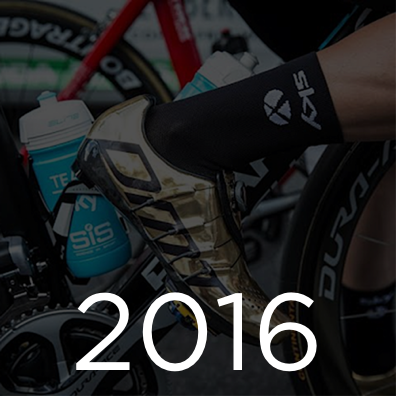 Elia Viviani, wearing our DMT RS1, wins the Olympic gold medal at Rio de Janeiro.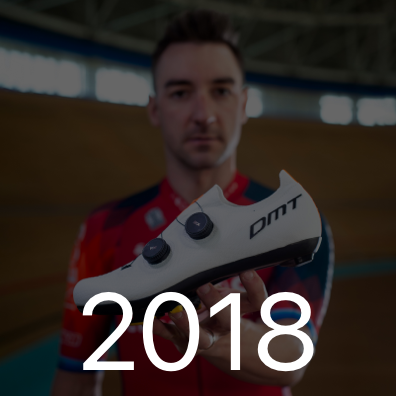 This year saw the introduction of "Engineered 3D Knit" technology, consisting in the first ever cycling shoe with a fully knitted upper. The innovation of these shoes rapidly satisfied the needs of demanding athletes like Elia Viviani. DMT was also the first brand to transfer this technology to the road cycling collection.
This year marked the beginning of the partnership with Slovenian champion Tadej Pogačar, twice consecutive winner of the Tour de France (2020 and 2021) wearing DMT shoes and his collaboration in the design of a new model of the 2022 range.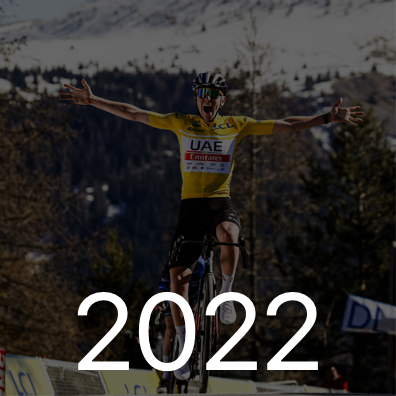 Tadej renewed his partnership with DMT for another 5 years.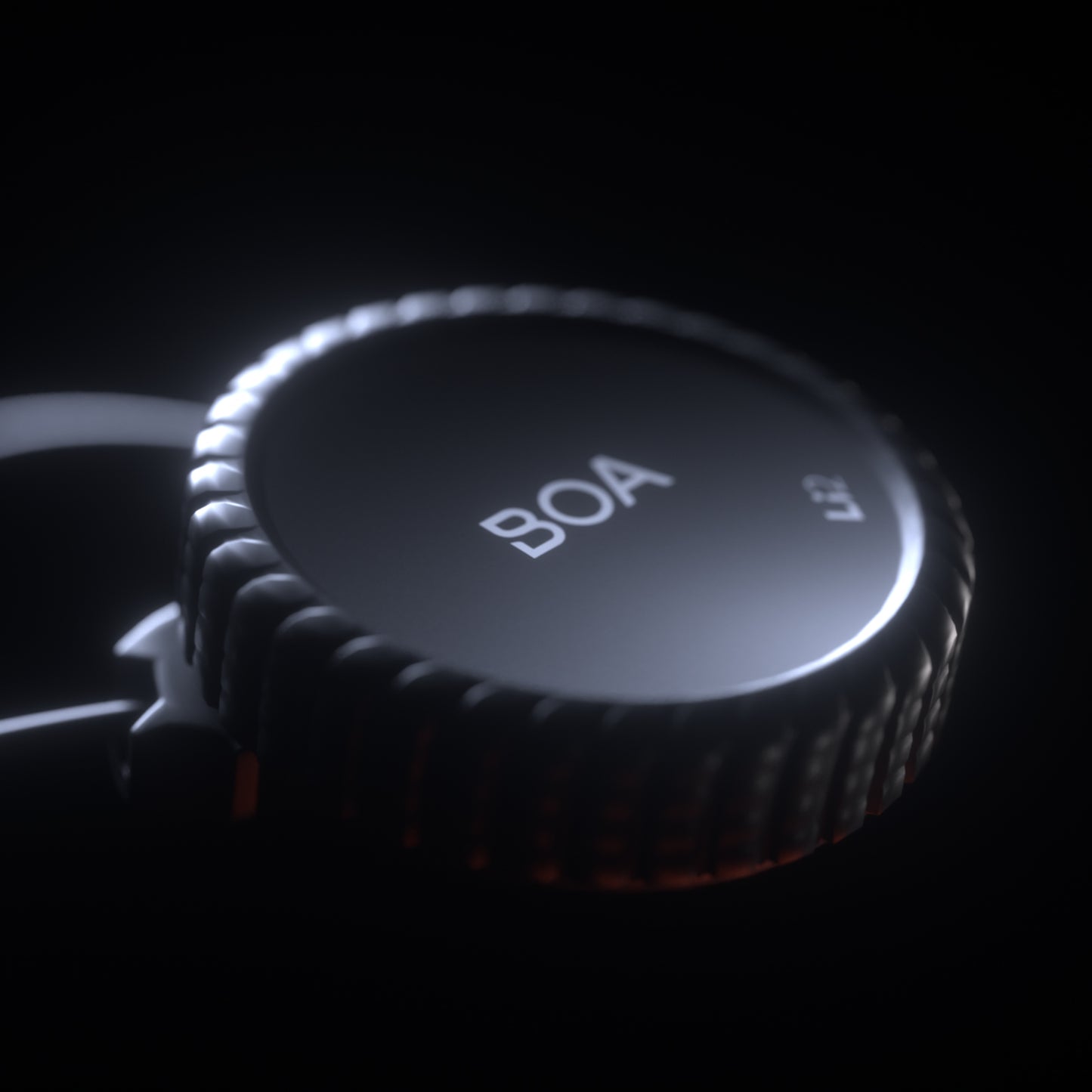 DMT technologies
DMT is synonymous of research and development of new products. Our laboratories focus on the research and engineering of new solutions, using state-of-the-art materials, to meet the demands of professionals and all cycling enthusiasts.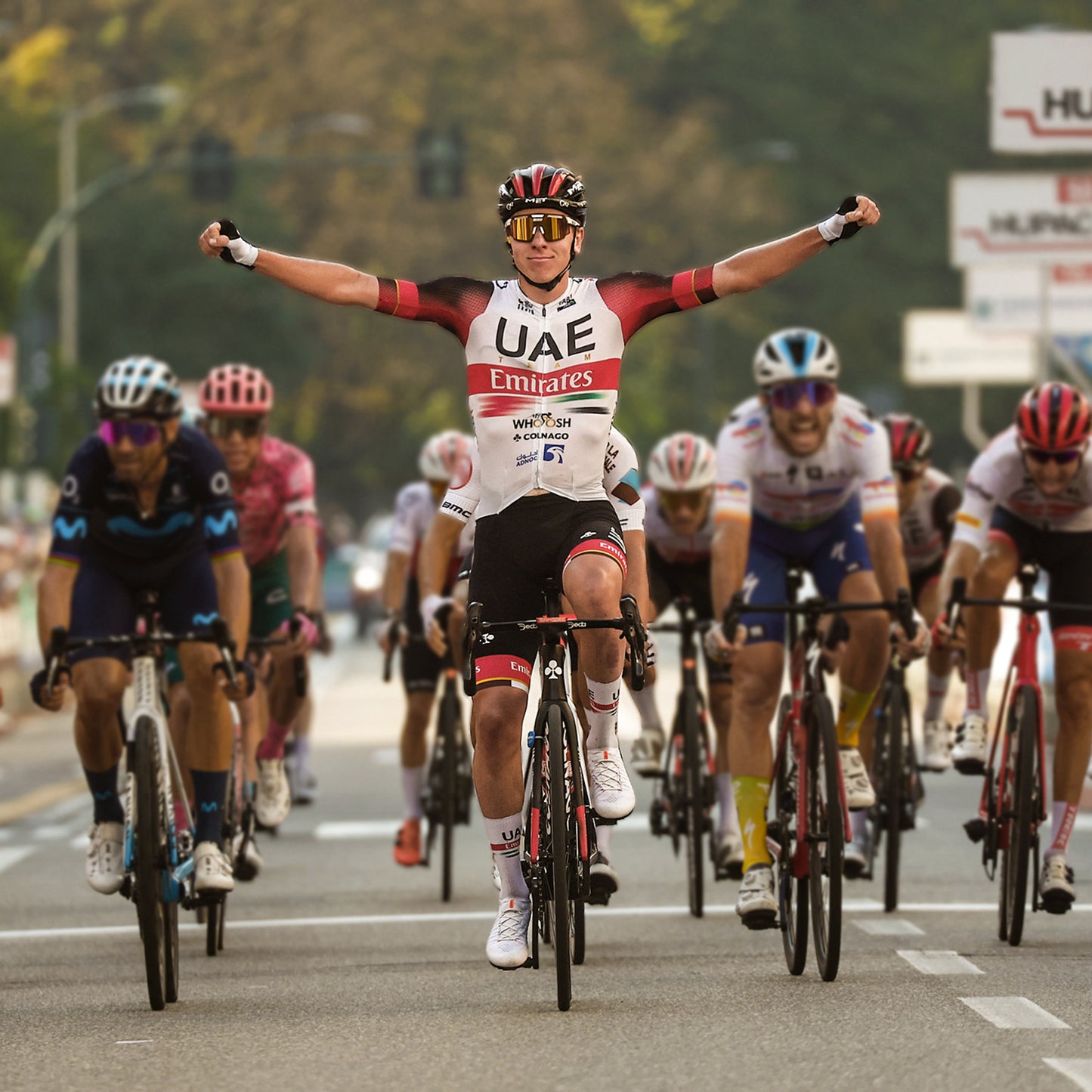 Our community 
DMT is a shared passion, starting with our ambassadors, the champions we work with to raise the standards of our shoes even further. But our community is also a space open to all those who always set themselves new goals when riding their bikes.