DMT's history is the story of a shared passion that unites us with the champions who have become our ambassadors and all cycling enthusiasts who wear our shoes every day as they push their individual boundaries. DMT, therefore also fosters an exceptional 'team spirit', meeting up at our events, to ensure that the energy and vibrations that create a bond between remain increasingly intense and engaging over time.
DMT is on the feet of the best cyclists  in the world and in every type of cycling event: from road to enduro, from track to triathlon. And every time one of these champions climbs on to the podium wearing our shoes, we feel a sense of pride in knowing we have listened to and responded to their individual demands.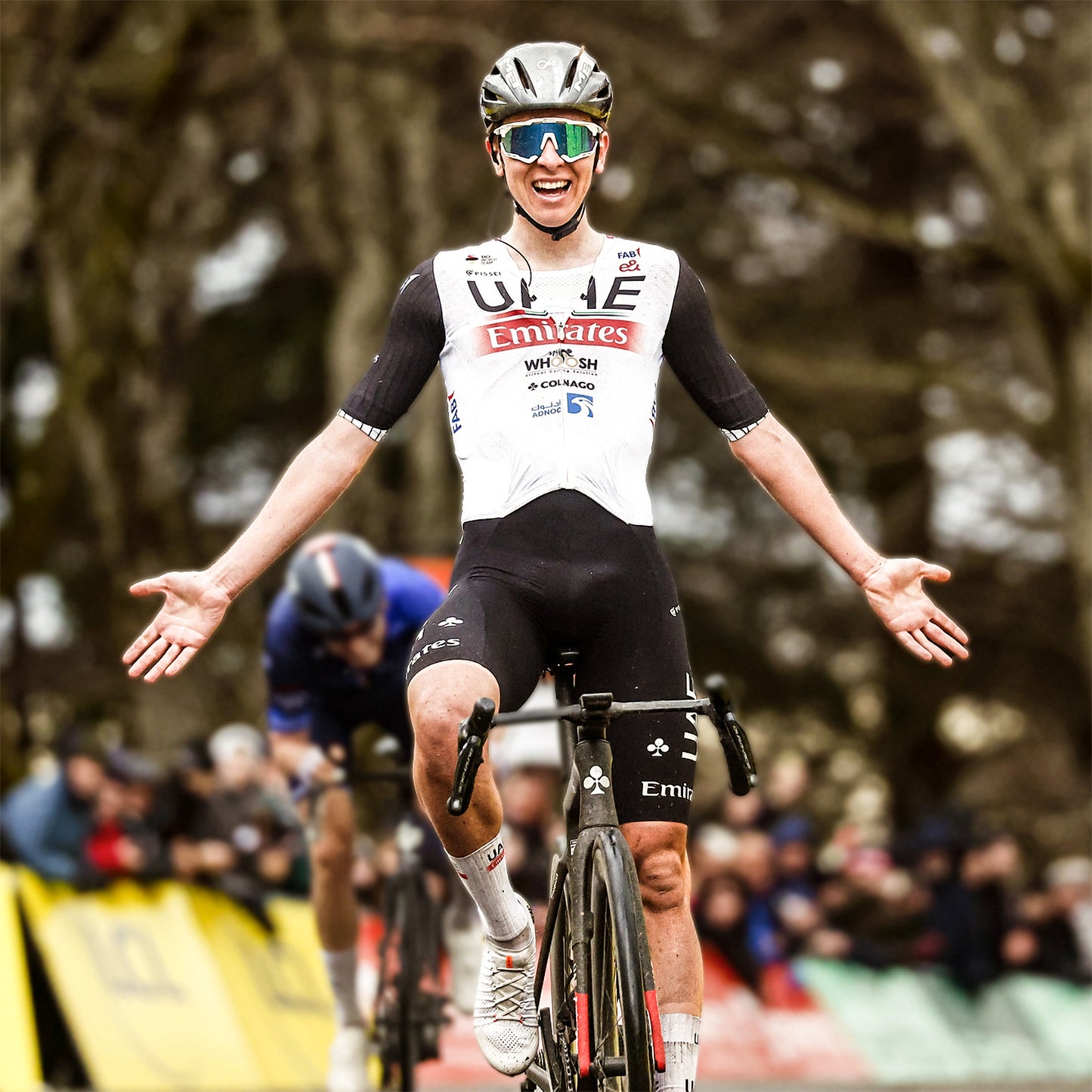 TADEJ POGAČAR
Tadej instantly appreciated the comfort and lightness of our KNIT shoes, inspiring a new model for the 2022 range. His victories in two consecutive Tour de France races, in 2020 and 2021, were a huge success, but he still has many more achievements to accomplish, and we will be delighted to be at his side and on his feet.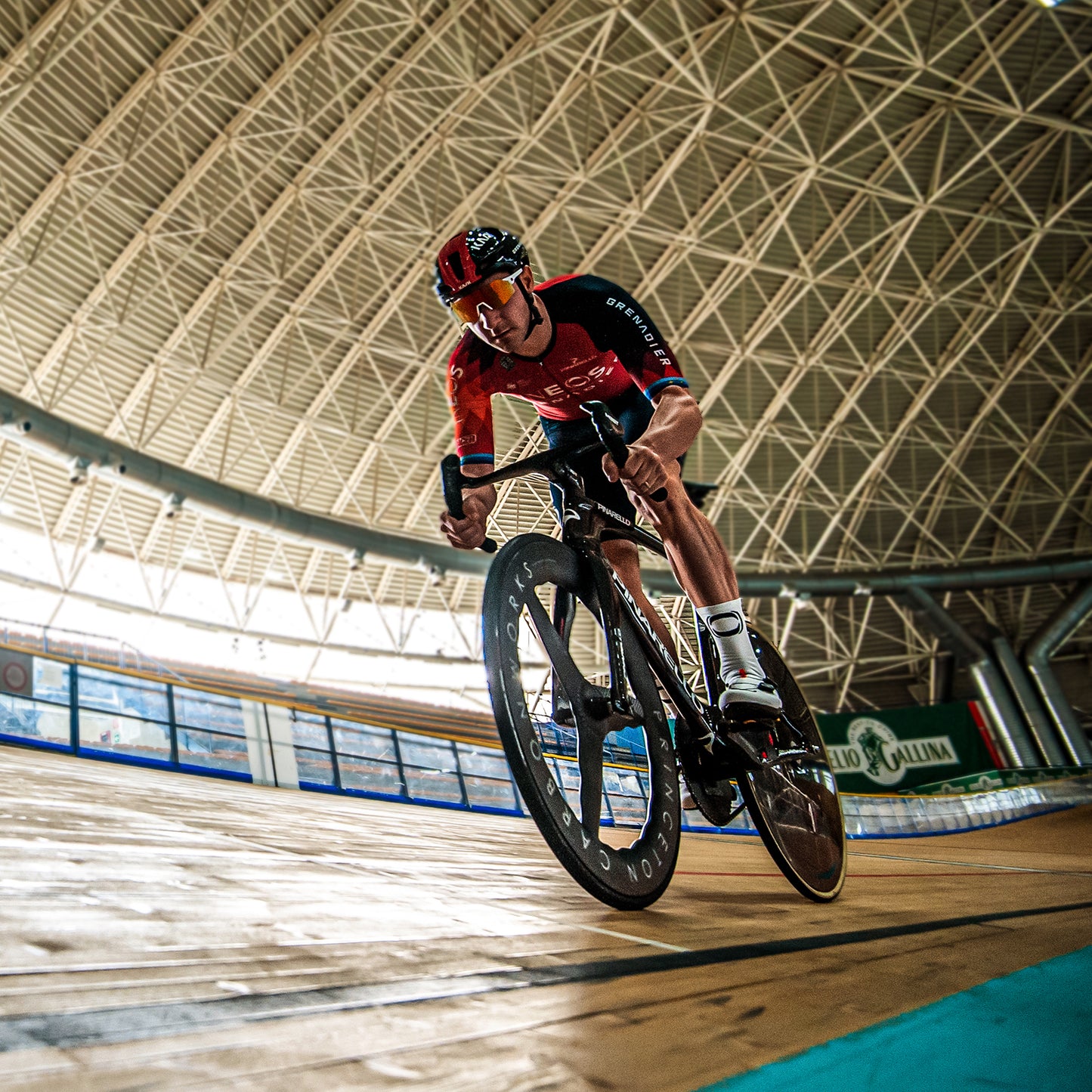 ELIA VIVIANI
Elia is one of the champions who has collaborated with us for many years, sharing our same DNA and passion. Elia has worn our shoes at national and European events, the Olympics and the Grand Tour, where he climbed on to countless podiums. We hope to remain at his side for many more kilometres, and many more victories.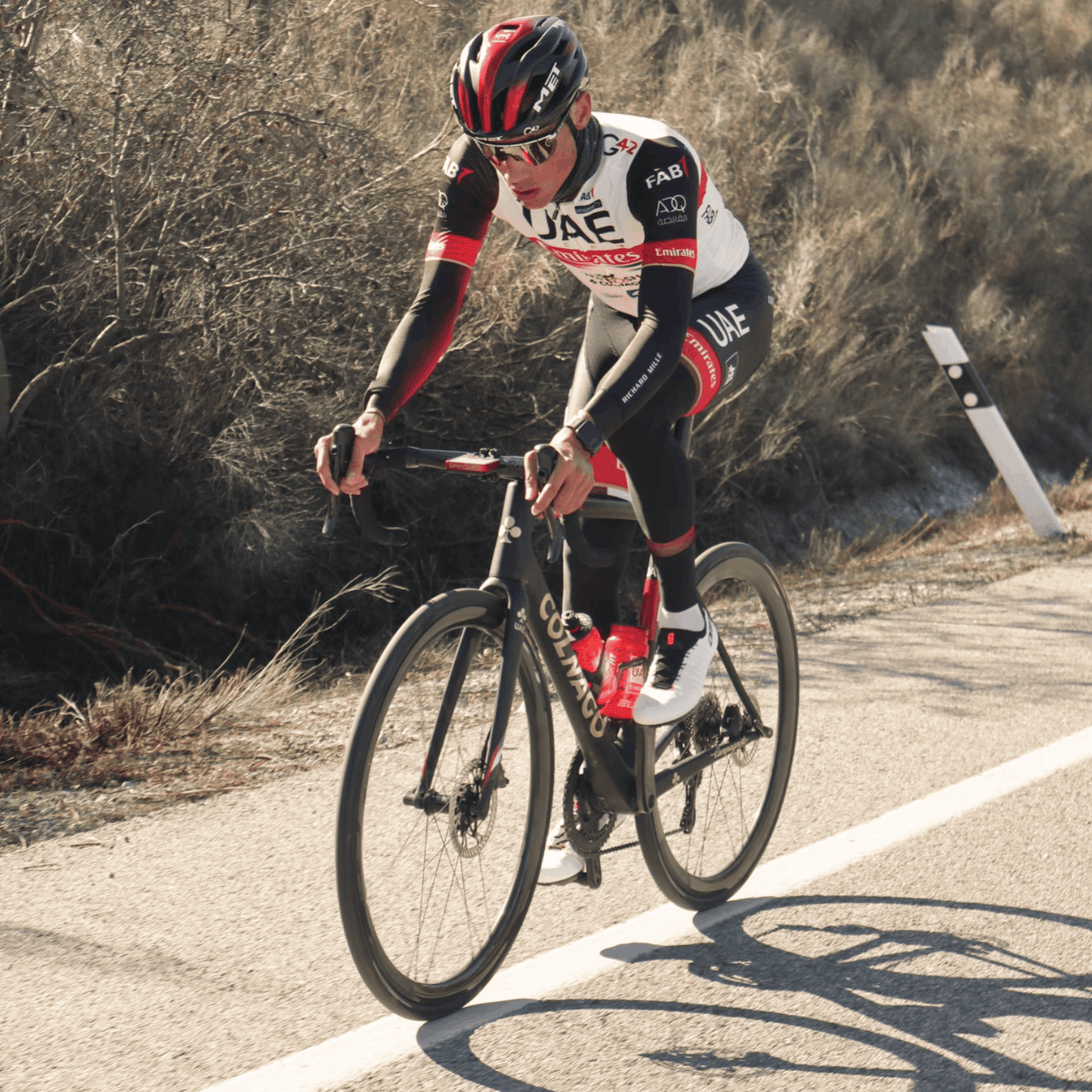 JUAN AYUSO PESQUERA
Juan was born in 2002, and has already demonstrated an outstanding talent that promises to trigger excitement and emotions among all cycling enthusiasts. After winning the Tour of Italy U23 and a bronze medal at the European championships, he immediately joined the team of champions who have chosen DMT shoes.
OUR AMBASSADORS AND TEAMS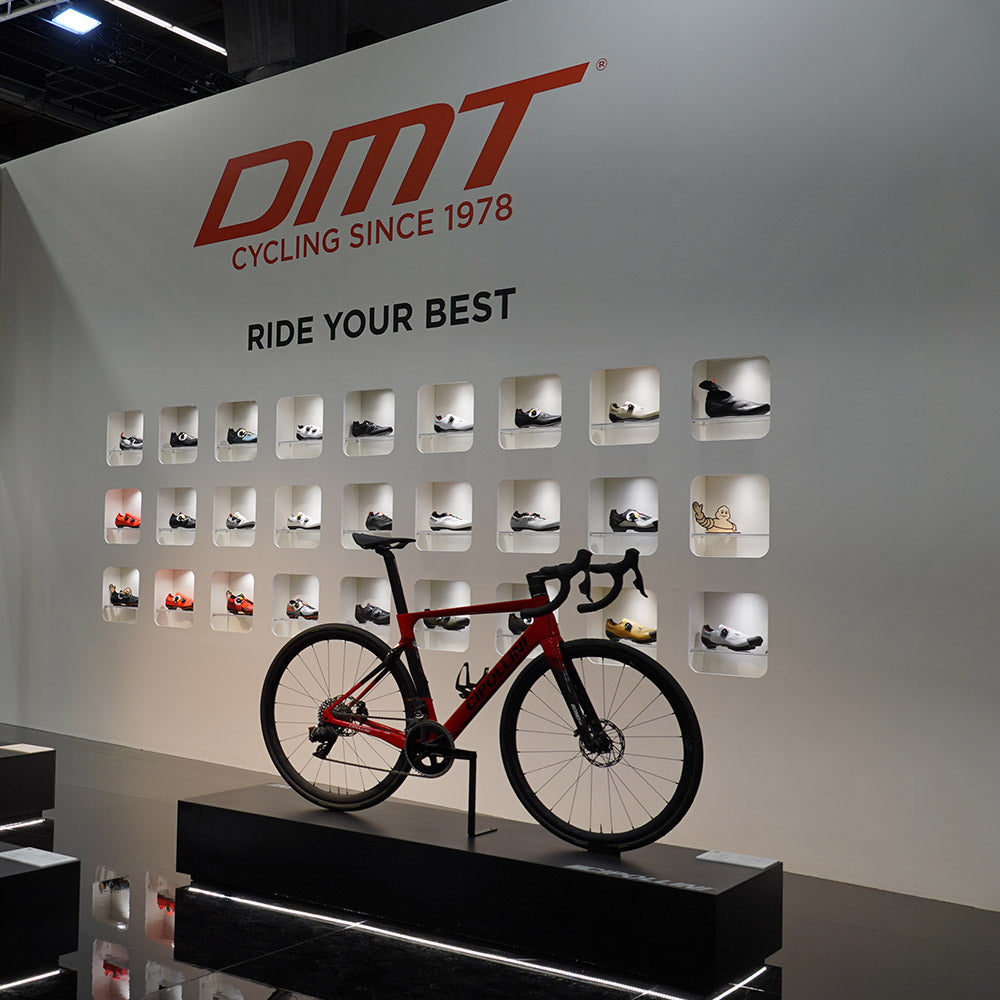 Eurobike - Past event
From 21 to 25 June we will be attending Eurobike in Frankfurt, a landmark event for the cycling sector. Don't miss out on your chance to try our DMT shoes in this amazing setting.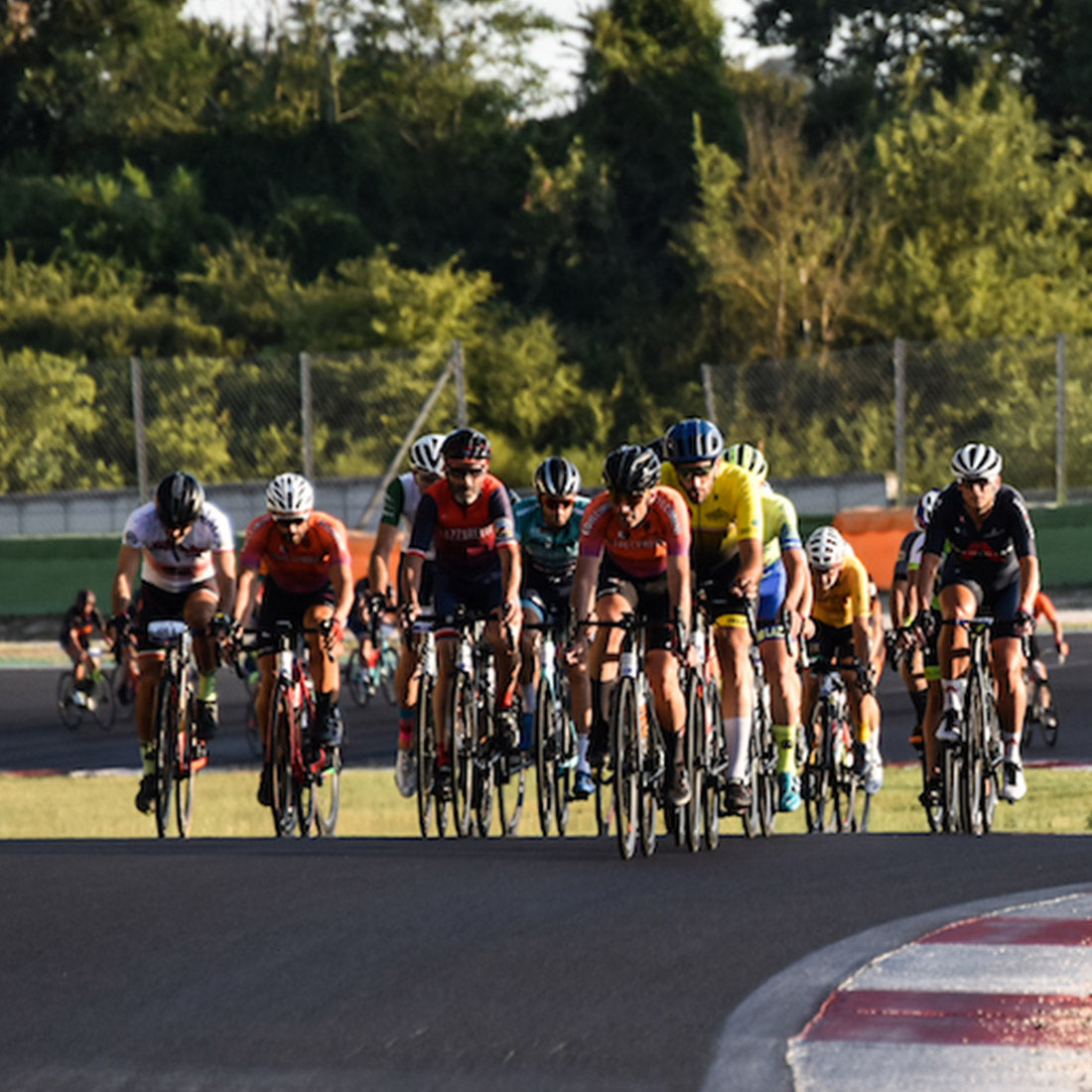 Rome XXIVh - Past event
"On the weekend of 16 and 17July we look forward to seeing you at the Vallelunga racetrack near Rome. We'll have 24 hours to "team up" and make friends, maybe while you are trying out your new DMT!"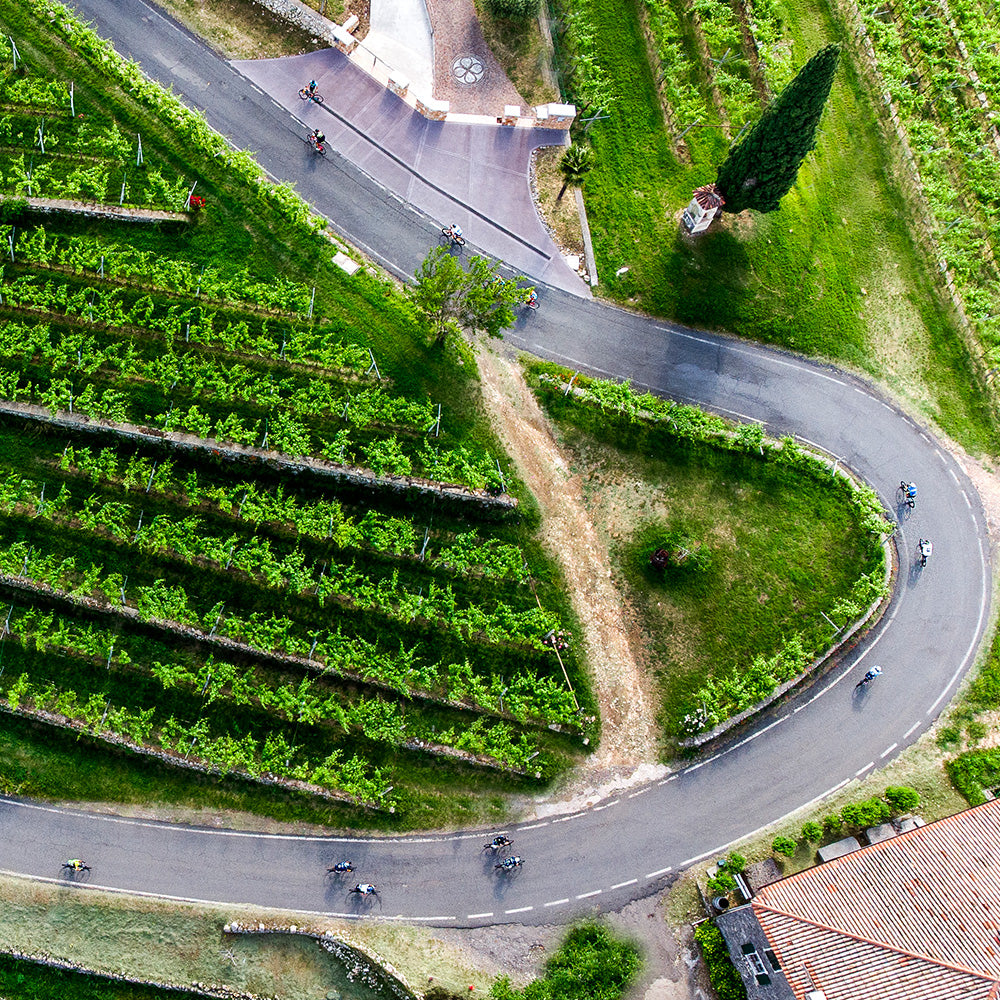 Alé La Merckx - Past event
On June 11th we will be celebrating the great Eddie Merckx with a wonderful event that will start in Piazza Bra in Verona. A special opportunity to try our shoes too!