Italian Bike Festival
An extraordinary party in the stunning location of the Misano World Circuit. From 15 to 17 September enjoy the adrenaline of the MCipollini bikes.
sign in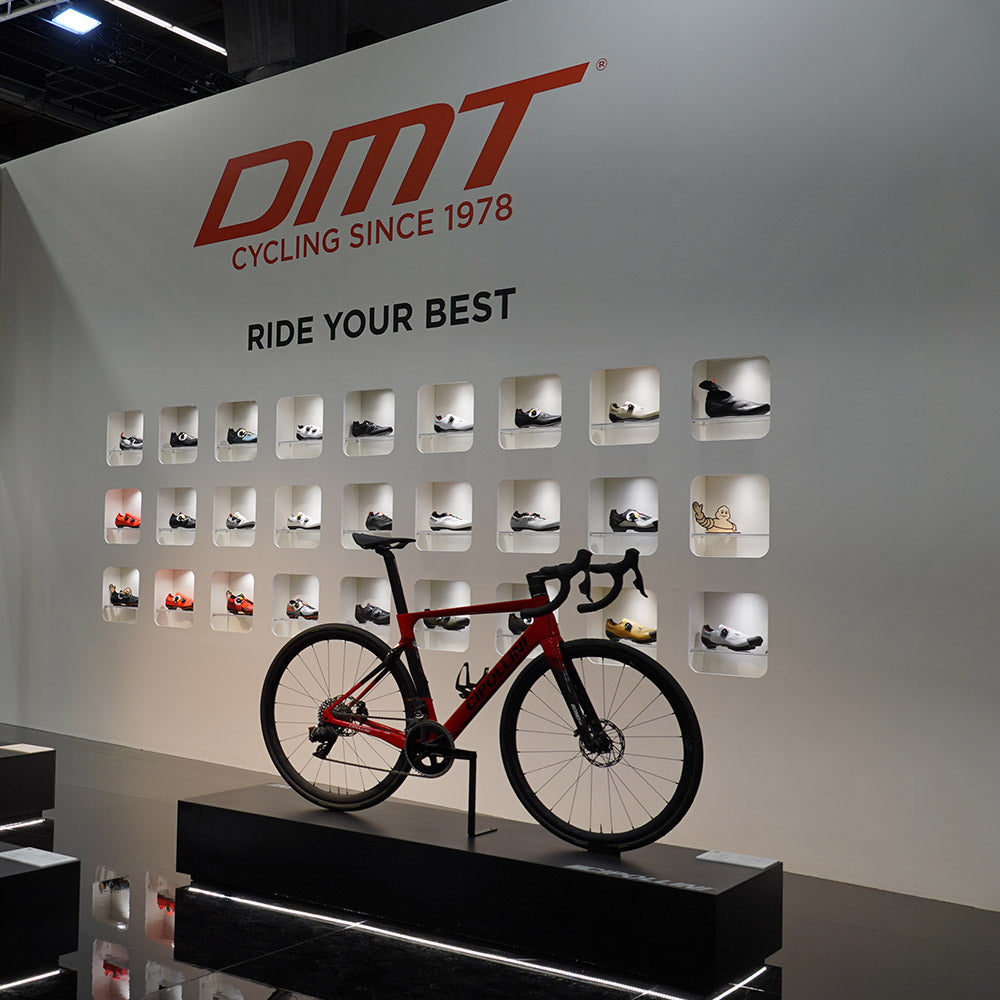 Eurobike - Past event
From 21 to 25 June MCipollini will attend Eurobike in Frankfurt, a benchmark event for all the cycling sector enthusiasts.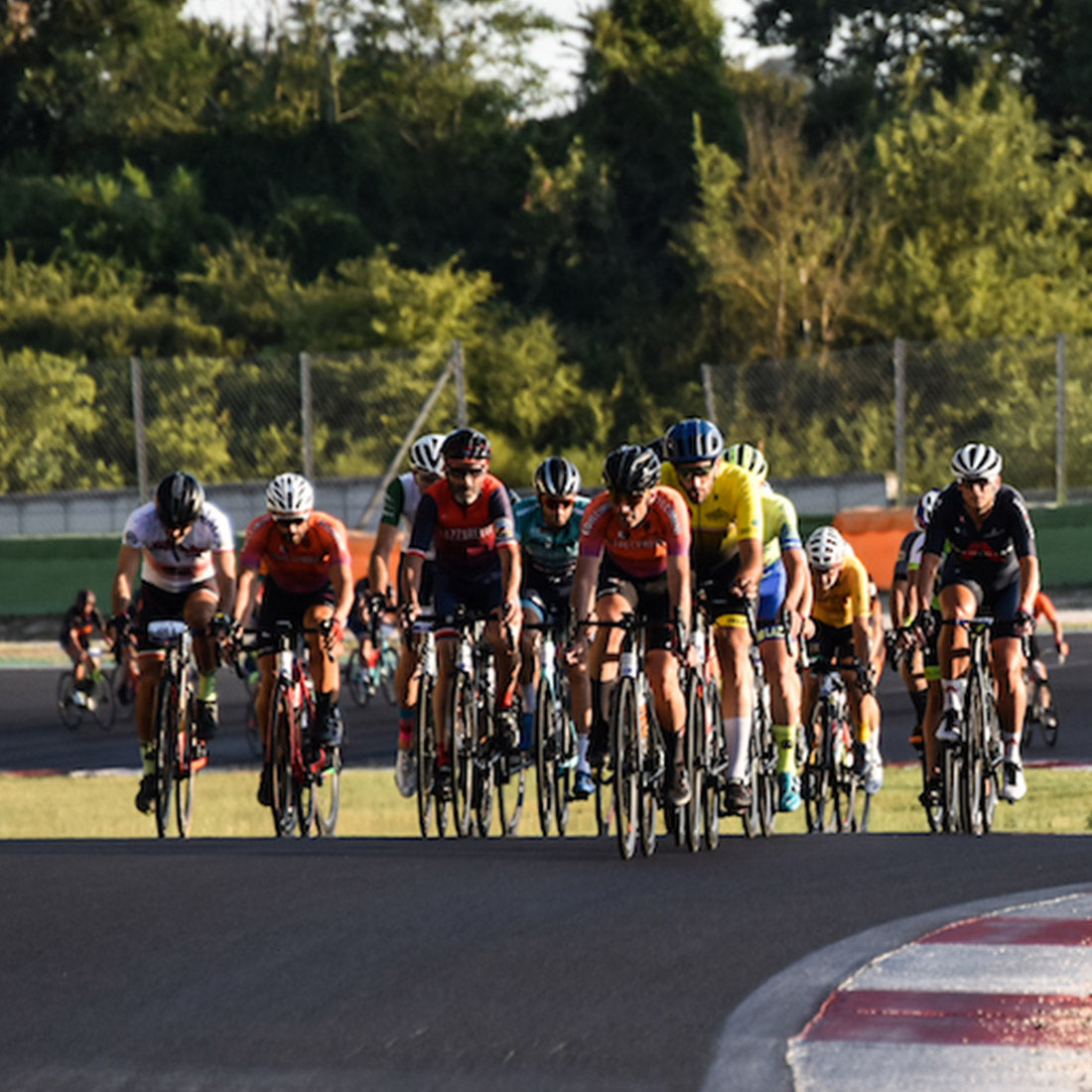 Rome XXIVh - Past event
The weekend of 16 and 17 July will host the fun and entertainment once again at the Vallelunga racetrack. MCipollini bikes await you!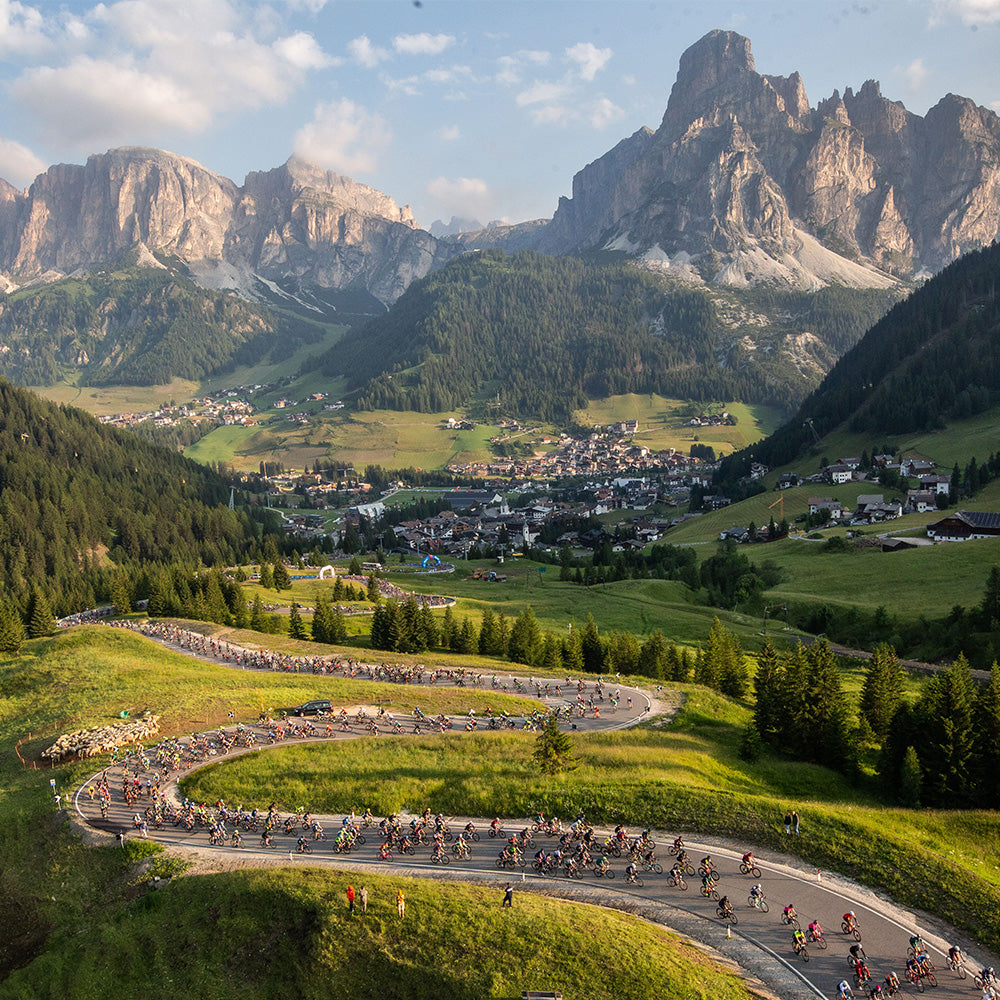 Maratona dles Dolomites - Past event
From 29 June to July 1 we look forward to you visiting our stand at the village of San Leonardo in Badia. You'll have the chance totry out our shoes and even receive a special gadget.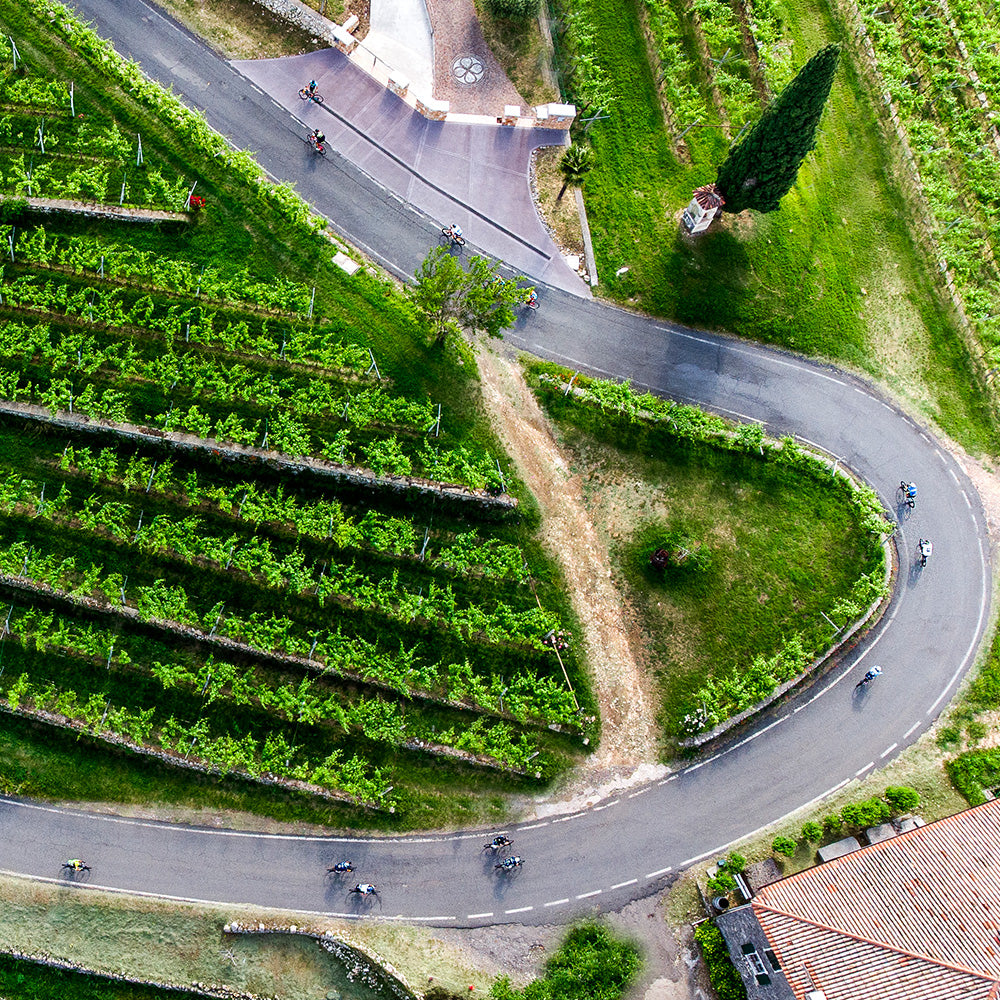 Alé La Merckx - Past event
On June 11th we will be celebrating the great Eddie Merckx with a wonderful event that will start in Piazza Bra in Verona. A special opportunity to try our shoes too!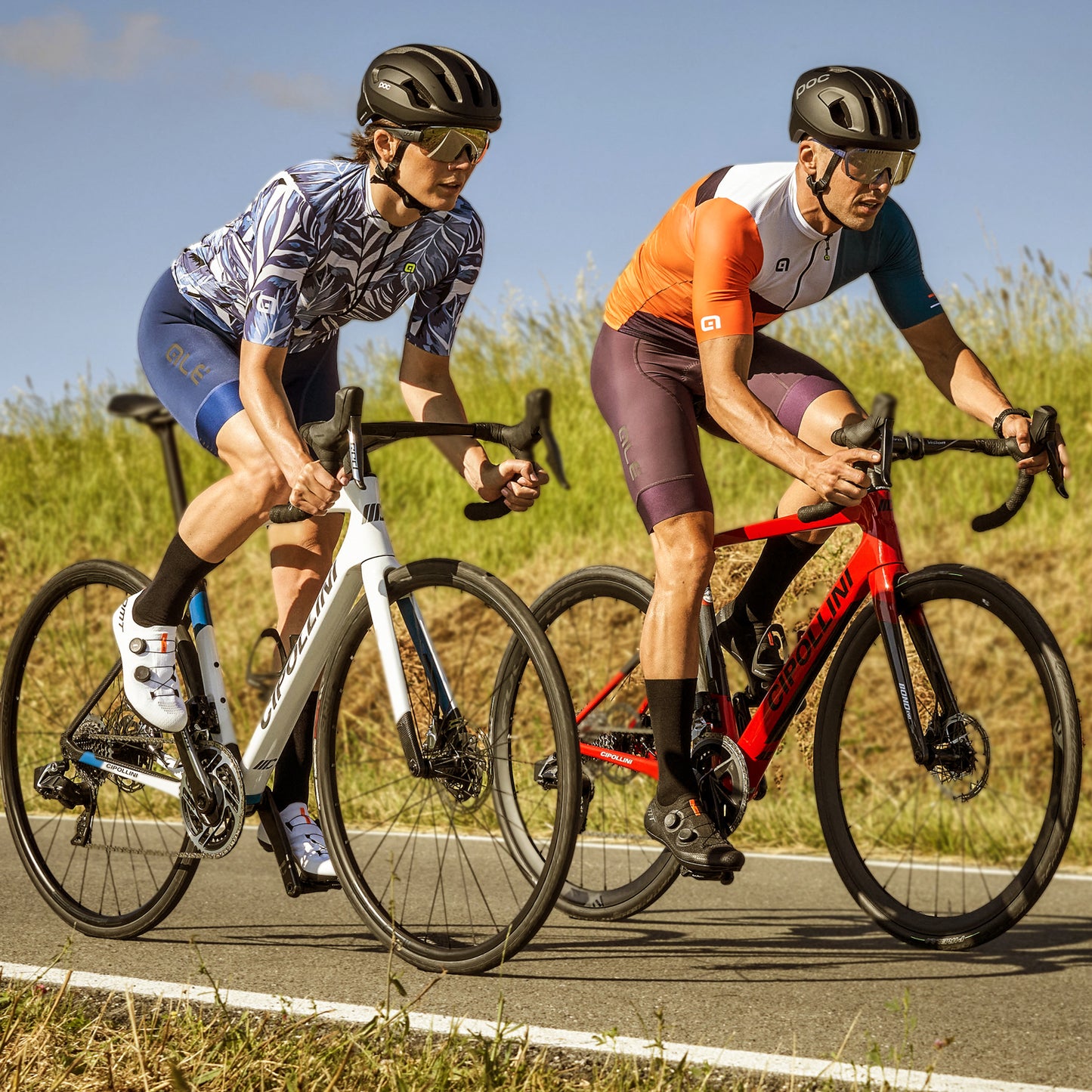 Bike Festival Garda - Past event
From April 28 to May 1, visit us at the DMT and MCipollini booths.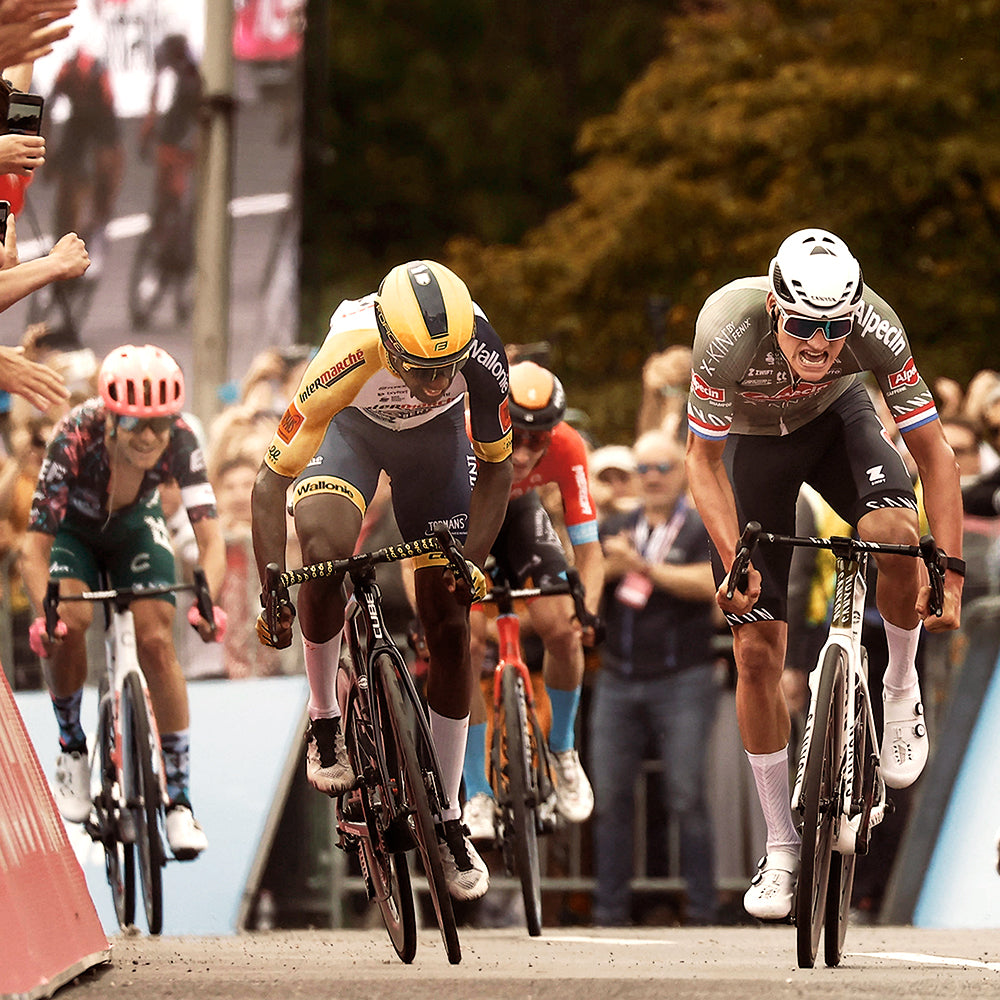 Giro d'Italia - Past event
The DMT truck and gazebos add even more excitement to the Tour of Italy from 6 to 28 May.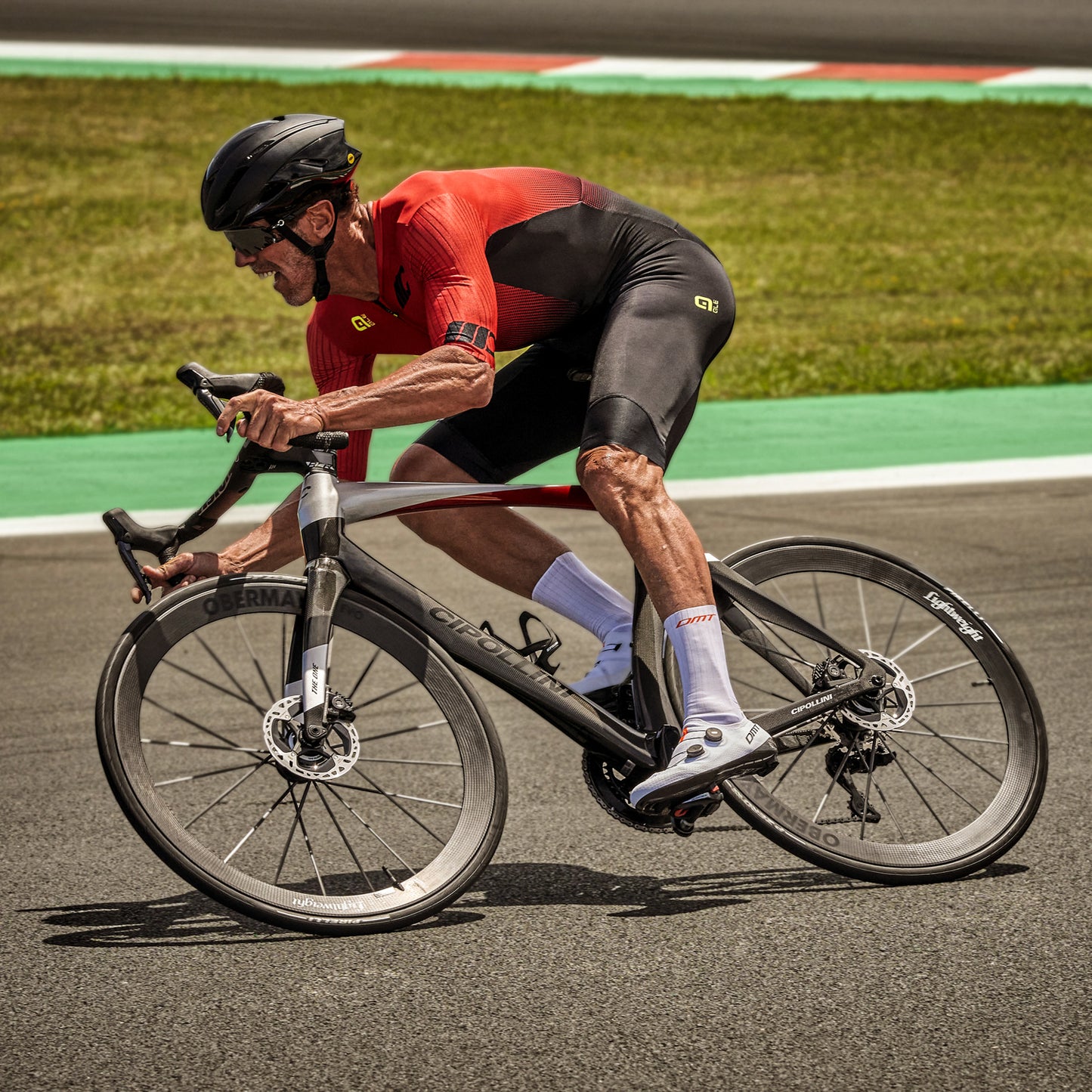 E-Race - Past event
We will also be attending the E-Tour from 6 to 28 May, the e-bike experience that takes place during the Tour of Italy.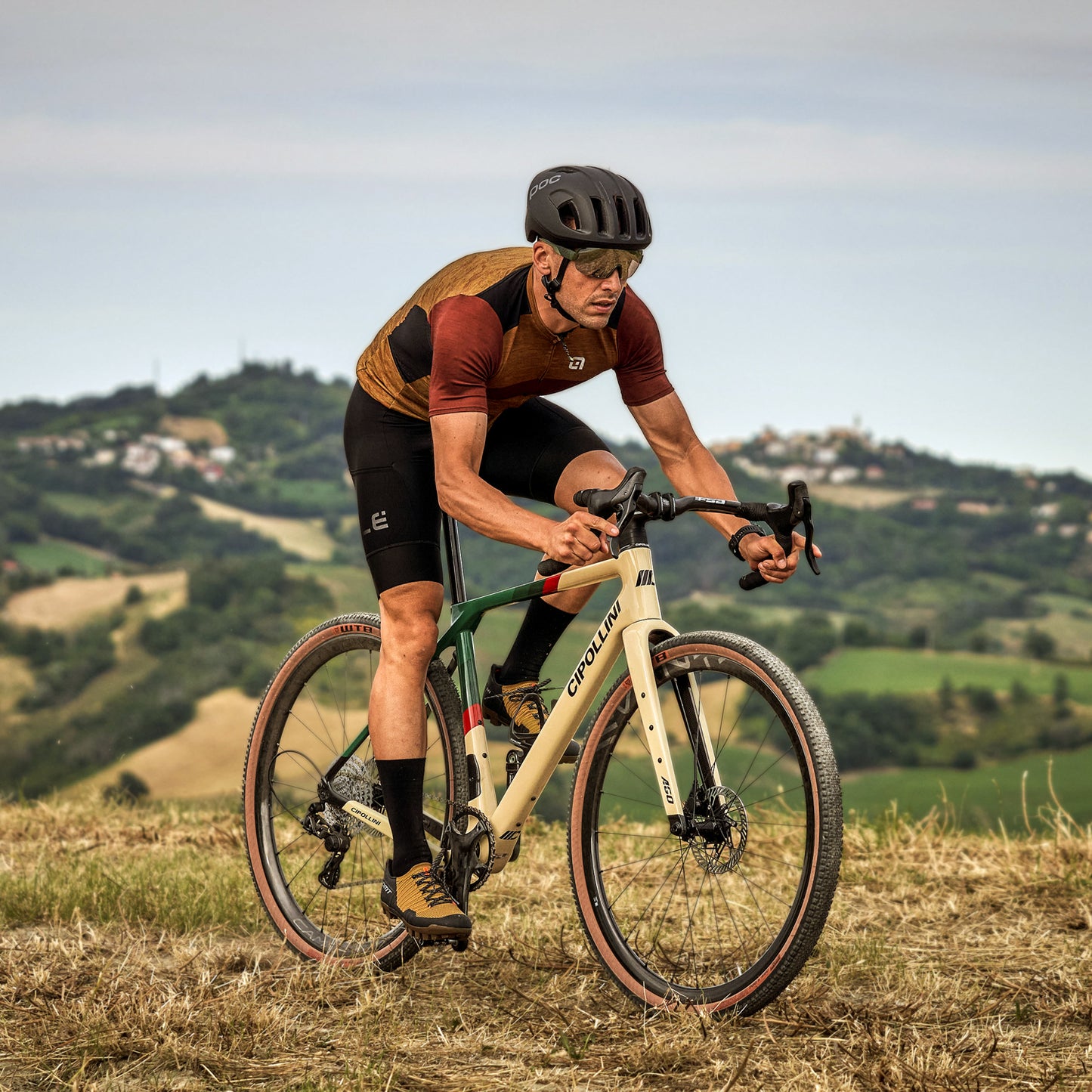 9 colli - Past event
We will also take part in this amazing event on 21 May, amidst the stunning views of the sea and the hills.