KR0 in every detail
Find out all there is to know on this Knit cycling shoe.  
DESCRIPTION

KR0 refines the Engineered Knit technology developed by DMT research. The result is a road cycling shoe with an exceptionally lightweight carbon outsole that delivers excellent energy transfer while pedalling. The double Boa® dial closure and the integrated construction of the upper ensures a perfect fit for the feet of every cyclist. KR0 boasts all the premium features of our knit footwear and has been developed and tested with World Tour cyclists, including our long-standing ambassador Elia Viviani.
PRODUCT CARE

To ensure the most effective and safe cleaning of the KR0 shoes, we recommend you use mild soap or a damp cloth. Never use solvents, paint thinners or harsh chemical products. To find out more about how to care for your shoes, please see the relative section.

TECHNICAL FEATURES

● Full Engineered 3D Knit upper with ultralight construction.

● Variable thickness and knit structures for ultimate comfort.

● Integrated webbing.

● Boa® Fit System with double Li2 dials.

● Aerated carbon SL Outsole.

● 8mm front-rear cleat adjustability.


WARRANTY

All DMT shoes have a 2-year warranty.

Read our conditions to find out more.

 
SHIPPING AND RETURNS

Our shoes are normally delivered within working 5 days. To find out more about our shipping policy and returns conditions, please see the relative section. 
3D KNIT TECHNOLOGY
3D Knit technology takes the knitted structure innovation to a whole new level. Using technical yarns and specific Engineered Knit structures, we make a shoe that is so light that you can hardly feel it. Light and less bulky, excellent fit, superior breathability and fast drying: these are just some of the benefits that combine comfort with excellent performance.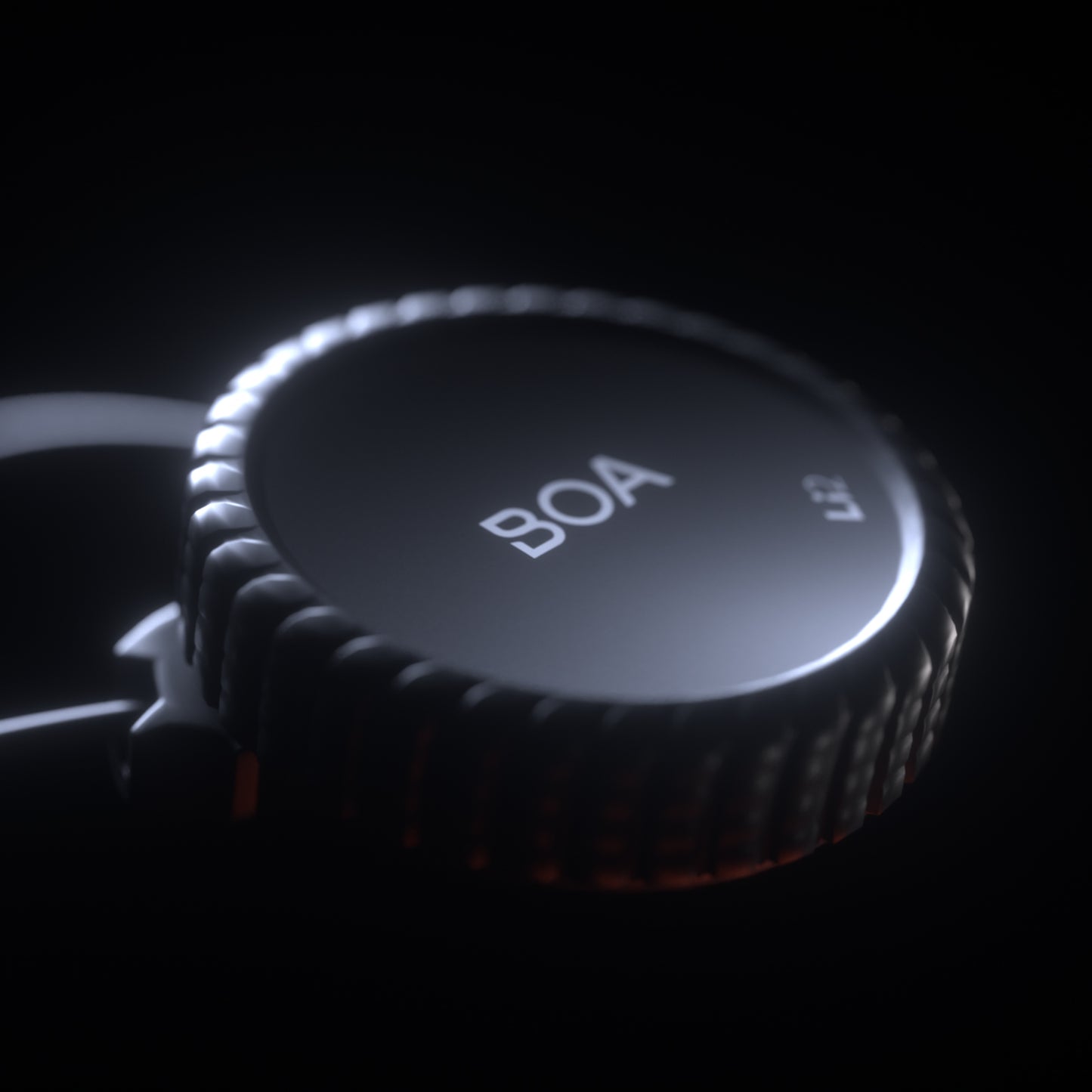 BOA® FITSYSTEM LI2
Versatile and easy to use, it offers a fast, effortless precision fit. This is Boa® Li2, a rapid and efficient closure system. The benefits of this technology combine micro-adjustment, durability, sustainability and a low profile for an even better fit.