GK1 in every detail
Find out all there is to know on these Gravel Knit cycling shoes.
DESCRIPTION

GK1 features a full knit construction for a very light gravel knit cycling shoe with great breathability. It has just enough stretch to perfectly match your foot shape, whilst the integrated, reflective and reinforced laces guarantee mud and abrasion protection. The dual stiffness Michelin® outsole has a specific compound tread design, with a unique geometry and lug shape, all custom designed to provide outstanding traction and grip when you need foot control on the ground or when getting off the bike.
TECHNICAL FEATURES

● Full Engineered 3D Knit upper.

● Variable thickness and knit structures for ultimate comfort.

● High grip Michelin® outsole with softer flex for excellent pedalling and walking
efficiency.

● Reflective details.

● Reinforced overlays for durability and protection.


PRODUCT CARE

To ensure the most effective and safe cleaning of the GK1 shoes, we recommend you use mild soap or a damp cloth. Never use solvents, paint thinners or harsh chemical products. To find out more about how to care for your shoes, please see the relative section.
WARRANTY

All DMT shoes have a 2-year warranty.

Read our conditions to find out more.
SHIPPING AND RETURNS

Our shoes are normally delivered within working 5 days. To find out more about our shipping policy and returns conditions, please see the relative section. 
3D KNIT TECHNOLOGY
3D Knit technology takes the knitted structure innovation to a whole new level. Using technical yarns and specific Engineered Knit structures, we make a shoe that is so light that you can hardly feel it. Light and less bulky, excellent fit, superior breathability and fast drying: these are just some of the benefits that combine comfort with excellent performance.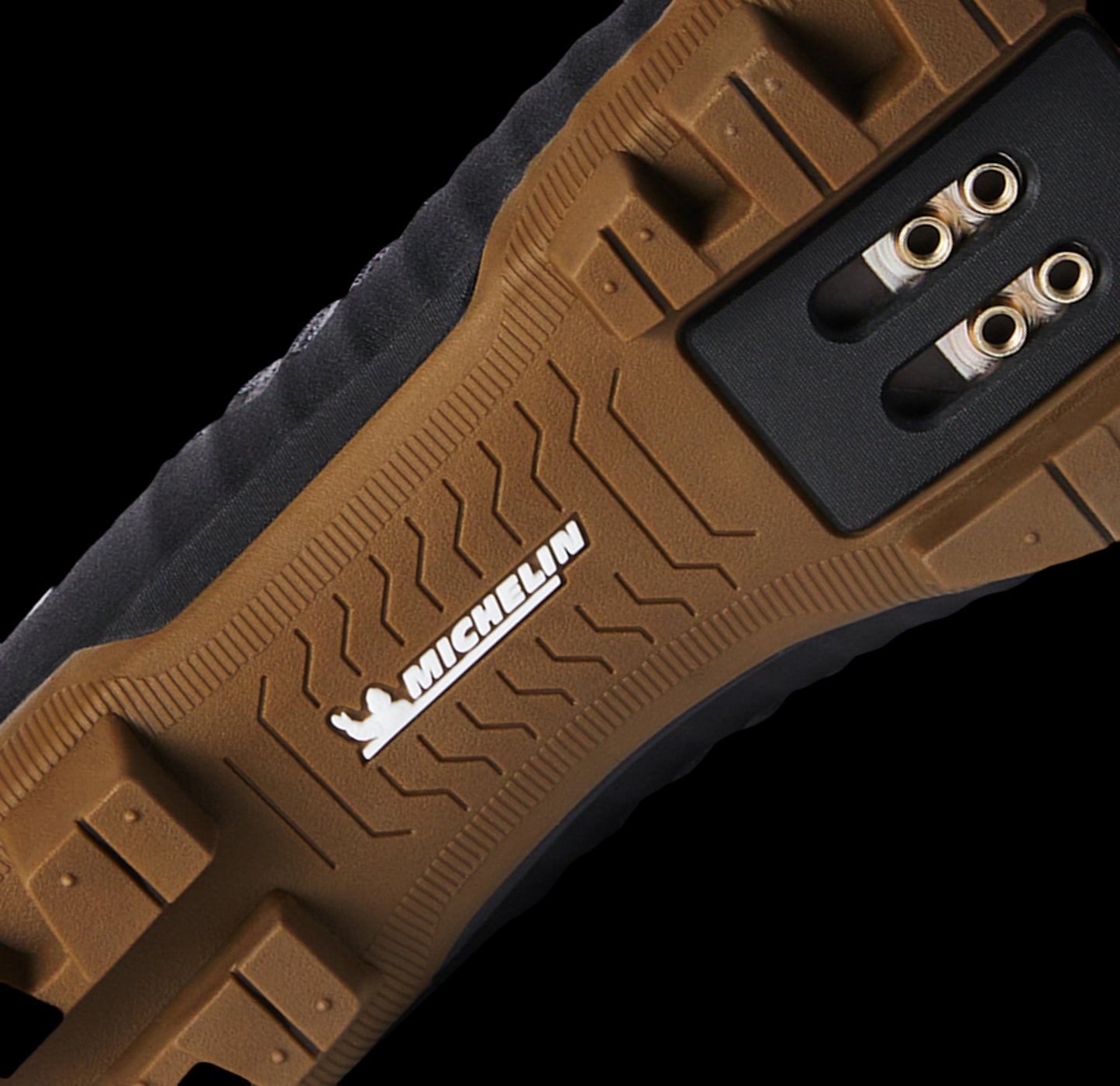 MICHELIN® GK1 SOLE
The Michelin GK1 outsole has two main advantages:
1)  PATENTED MICHELIN SLIP-RESISTANT "BLOCK-SIPING", whose pattern offers adherence and adaptability on different surfaces.
2)   VARIABLE TREAD, with an internal design conceived to offer superior traction and perfect water evacuation.